Benefits of NIIA Membership
– Use of NIIA Library Facilities
– Use of Internet Cafe @ a discount
– Free copy of the Nigerian Forum /Nigerian Bulletin on Foreign Affairs
– Invitation to NIIA Public Lectures
– Invitation to NIIA Open Day

Must be a First Degree Holder
Paid Annual Subscription fee of N15,000.00 (Fifteen Thousand Naira)
Must be a Masters Degree Holder and Above
* Open to Military Personnel such as Navy Army, Air Force, Police , Immigration etc.
* Paid Annual Subscription fee of N22,000.00 (Twenty Two Thousand Naira)
A Distinguished Personality within Nigeria Society
* An Interest in the Goals and Objective of the Institute
* An Enrolment fee of N500,000.00 (Five Hundred Thousand Naira only)
*Director-General's Recommendation to the Governing Council for admission as Life Member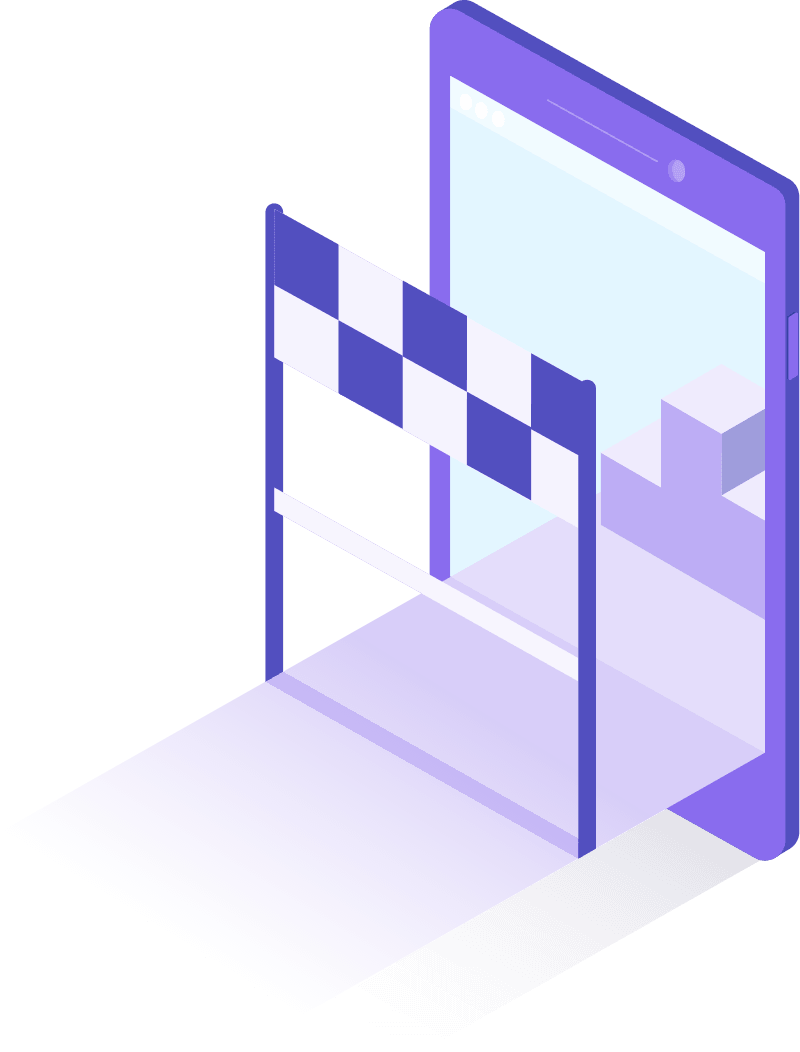 Open to both Private and Public Sector
* Capacity to pay Corporate membership fee of N1.000,000.00 (One Million Naira only)
* The Membership covers only 5 people from the Organisation
*Approval through the Director-General to the Council
What are the Categories of Membership
i. Associate Membership
ii. Full Membership
iii. Life Membership
iv. Corporate Membership
What are the Requirements to become a Member?
The requirements to become a Member depends on the Category of Membership. 
Can you Upgrade your Membership?
Yes you can . Please contact Mrs Helen Onwuasor for more information on 08033188011 or Nora on 09036445443
How can I get more Information?
For more information, please contact: Mrs. Helen Onwuasor on 08033188011
Get in touch, or create an account