The Director-General is the Chief Research and Chief Executive Officer of the Institute
The Department is the nerve centre of the Nigerian Institute of International Affairs charged with the development and execution of primary and secondary research projects of the Institute. In the fulfilment of its mandate, the Department organizes conferences, seminars, symposia and lectures for the enlightenment of the general public. The Department coordinates the research activities through its five divisions:
The Division of International Politics
Division of International Law and Organisations
Division of International Economic Relationss
Division of Security and Strategic Studies
The Division of African Politics and Integration
African Politics & Integration
Since independence in 1960, Africa has featured prominently in Nigeria's foreign policy.
Security & Strategic Studies
The Division of Security and Strategic Studies was established to provide informed policy advice to government and enlightenment to the public on security and defense matters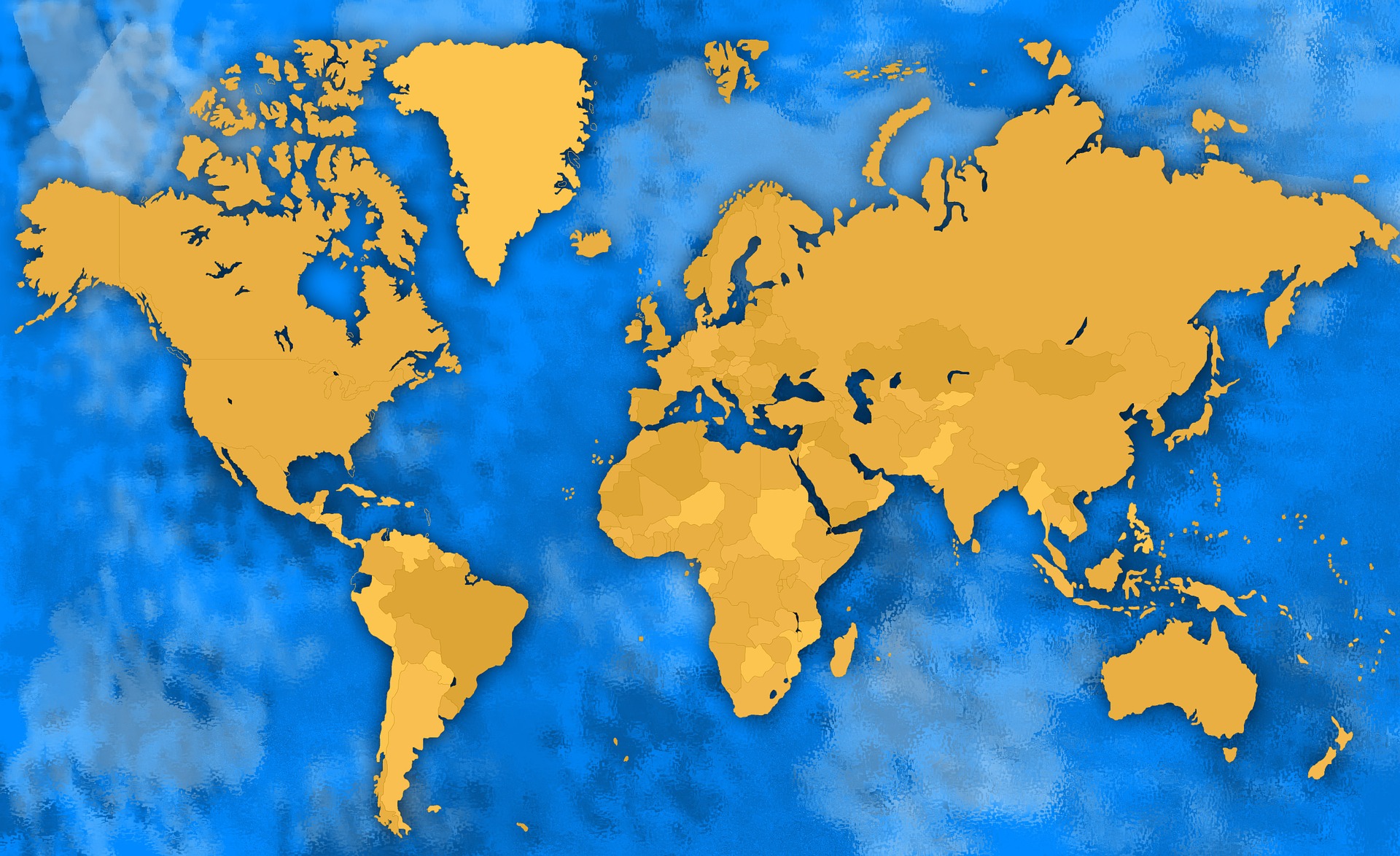 International Economic Relation
This division is concerned with today's daunting problems of underdevelopment, debt ..
International Laws & Organisations
One dimension of the Division's research focus is international law, which in its classical sense is understood as a collection of rules governing relations between states.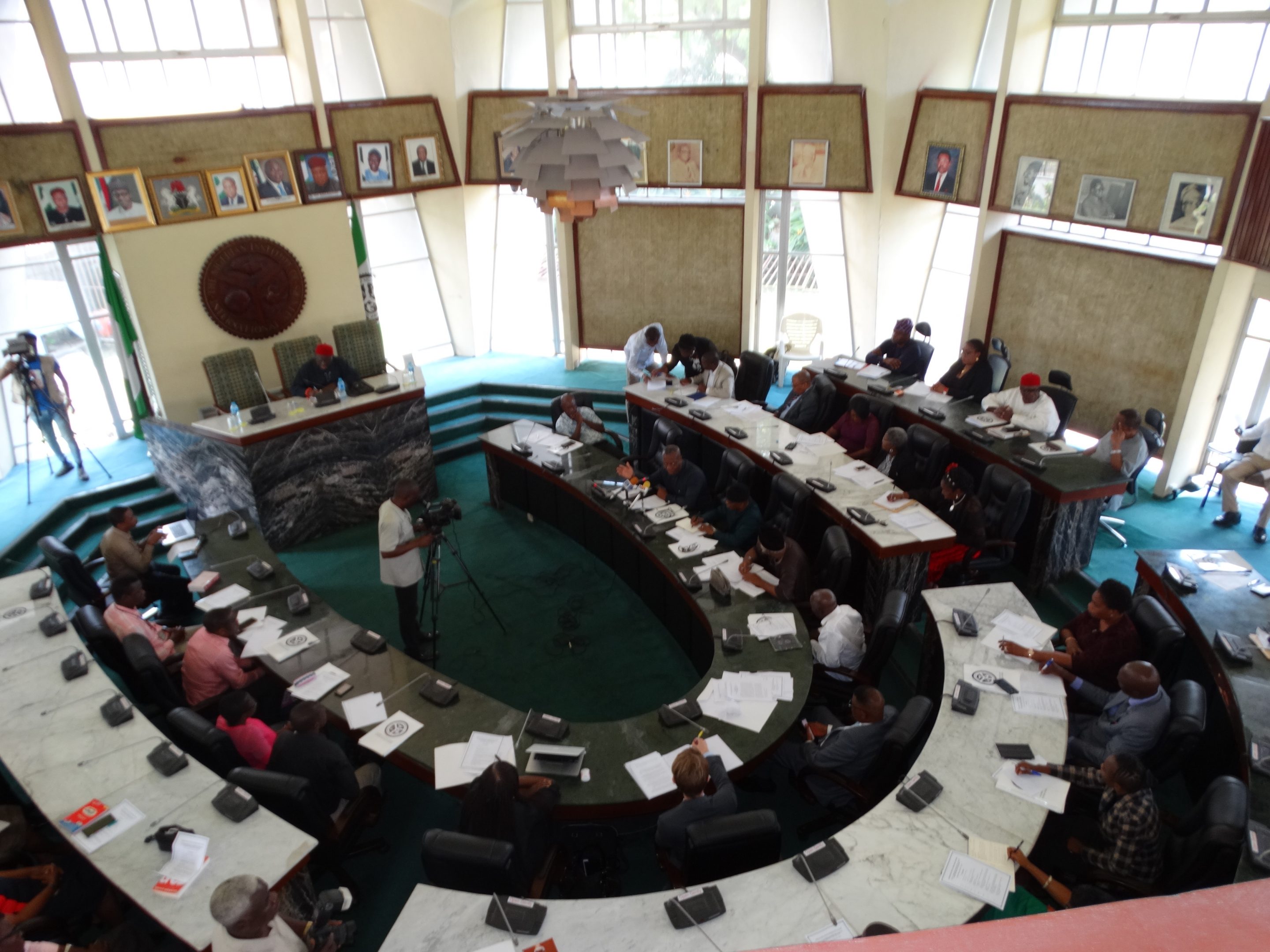 International Politics
Fundamentally, underlying international politics is the matter of power and the use of power. The exercise of power in the international arena generates some dynamics